Welcome to Intelligent-Advisor.com
Formerly known as the OPA Hub, intelligent-advisor.com is a repository of over 350 articles about Oracle Intelligent Advisor -posts, quizzes, videos, jobs and events and more). We are the largest and most uptodate Intelligent Advisor Community Site.
Intelligent Advisor – Latest Posts
Featured Posts
Register Now
Register to add comments, add résumés or apply for jobs. To register for free, Click Here. Registering does not take your contacts or use any unwarranted permissions. Join 703 other users who share your passion for Intelligent Advisor. Paid memberships are also available, offering reductions in the Shop and bonus content.
Featured Videos
Featured Videos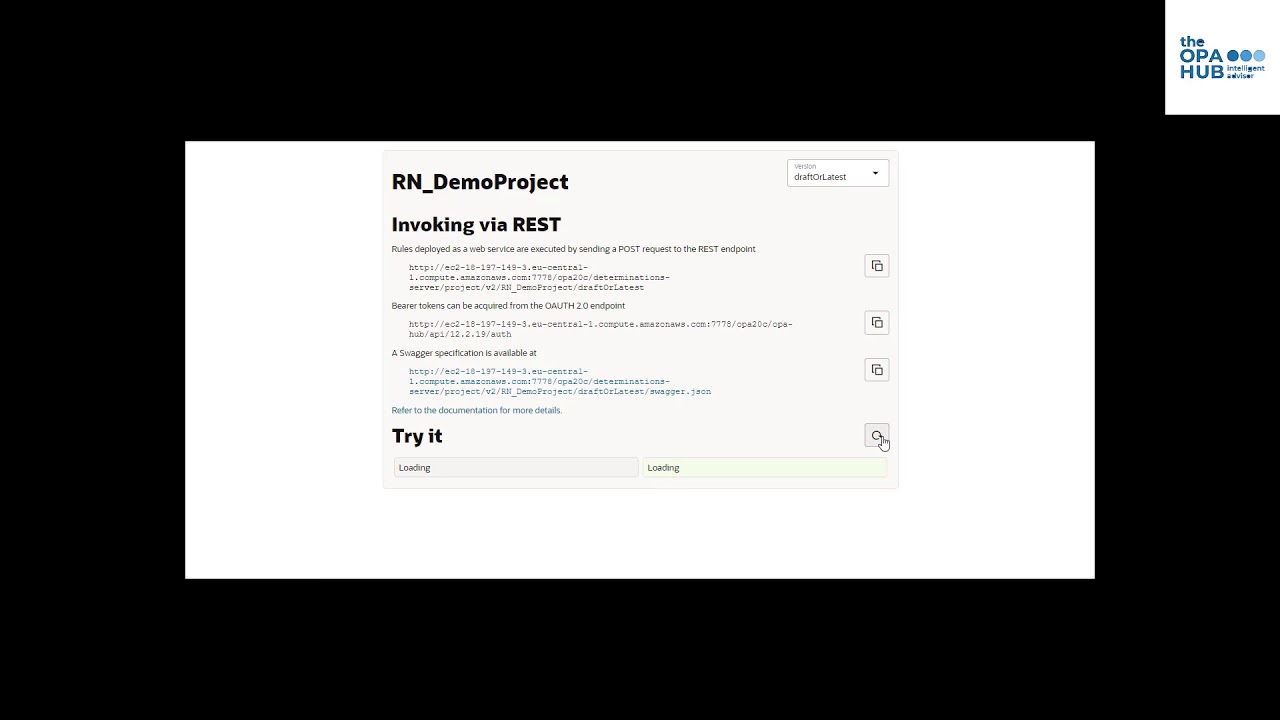 Intelligent Advisor Books Now Available in Store and Online
Visit the Shop Today for Books, eBooks, Online Learning, Code Samples, Swag and more!
Latest Intelligent Advisor Jobs